De`ja Pocahontas Mays
Art Director | Creative | Problem Solver
Disney on the Yard


For the Celebration Bowl at the Mercedes Benz Stadium, we created alongside Disney on the Yard(a program created by The Walt Disney Company to guide Black talent to their dream career within the industry).



On my TikTok account, I talk about being an artist and art director. One of my posts about the activation went viral with more than 1.5milllion views (other posts about the event ranged from 4k-90k )

The Tik Tok was reposted by multiple Black media pages and even Lil Jon.
ff


Featured In
V
z



T
The yard is a physical and metaphorical place full of Black tradition. It is a sub-world in the Black college experience
where we show off and where we gather. There, Black people are able to feel comfortable to be their authentic selves.
---
Here was Drum Major Mickey Mouse's debut to the public.
This
YYARD
DOTY SWAG BAGS WITH INFO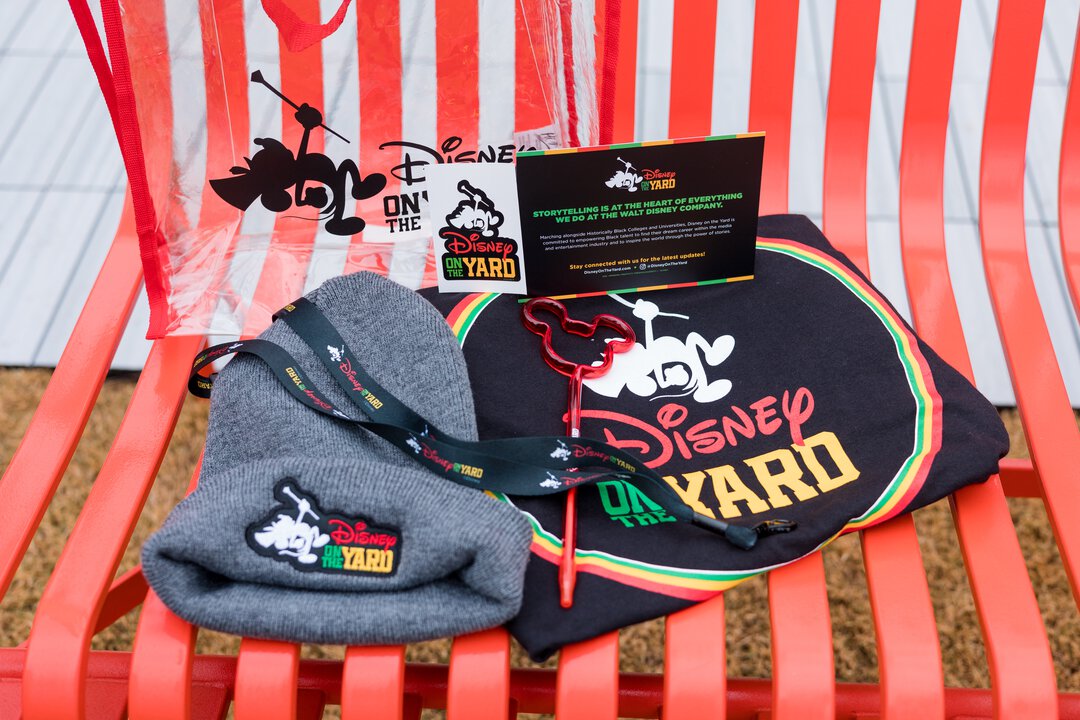 Drum Major Mickey snapped his fingers and did his step to Lil Jon's Snap Yo' Fingers.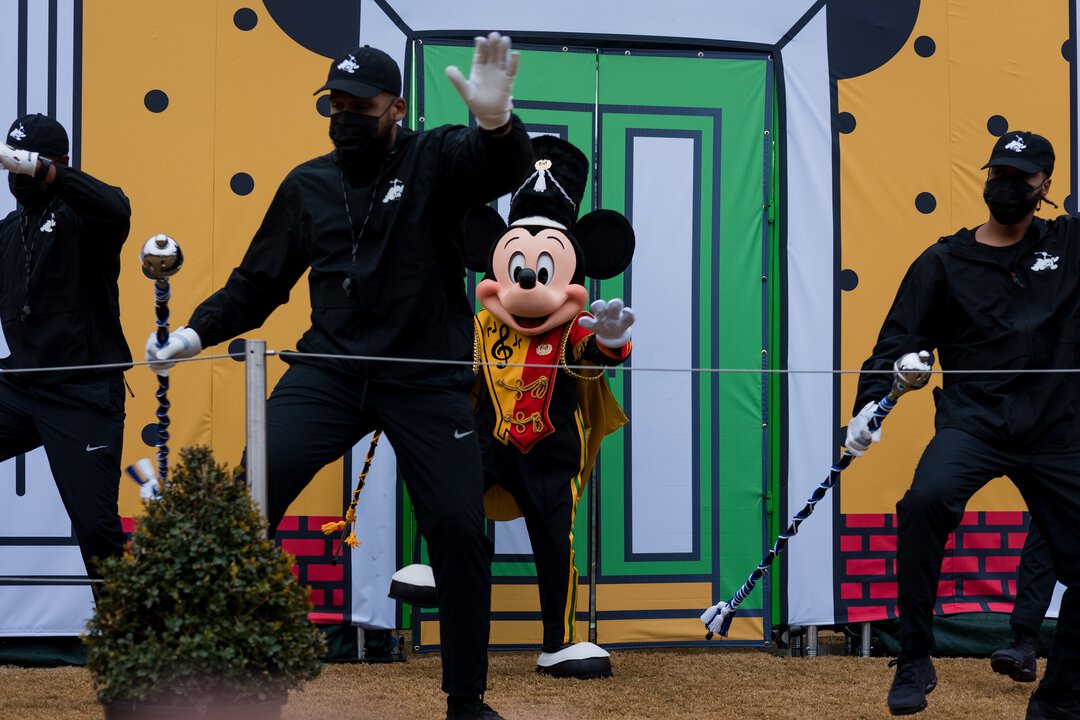 In our campus's food hall, an ATL Black owned business called Cami Cakes supplied the sweet treats.



In Black Greek culture, the yard usually contains plot areas that hold a lot of significant meaning to our culutral roots.Today, they are symbolic of a Black organization's presence and pride on campus as well as place to gather and commune.
The foundation of the Disney on the Yard plot and the bricks were used to pay homage to Black employees of The Walt Disney Company.