Art Director | Creative | Problem Solver De`ja Pocahontas Mays
Scotch Tape


Many women use Scotch Tape as a beauty aid;
makeup routines, faux plastic surgery and fashion emergencies.
Scoth Tape is their beauty Swiss Army Knife.
Student Work 2018-2019
---
Scotch Tape always comes in handy.
Subtlety and seduction all rolled into one,
Scotch Tape lets you be Jackie O'
and Monroe.
When in doubt, pulling it out is almost natural.
You dont even think about it.
You just do it.
It's your best kept secret.
The best thing since the little black dress.
For years, women have found ways to use it
in their beauty routines
from sultry cat eyes and voluptuous cleavage
to fashion emergencies.
Introducing another side of Scotch Tape,
the beauty side.
A woman's best kept secret.
m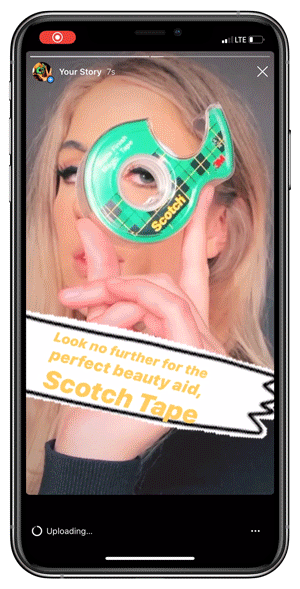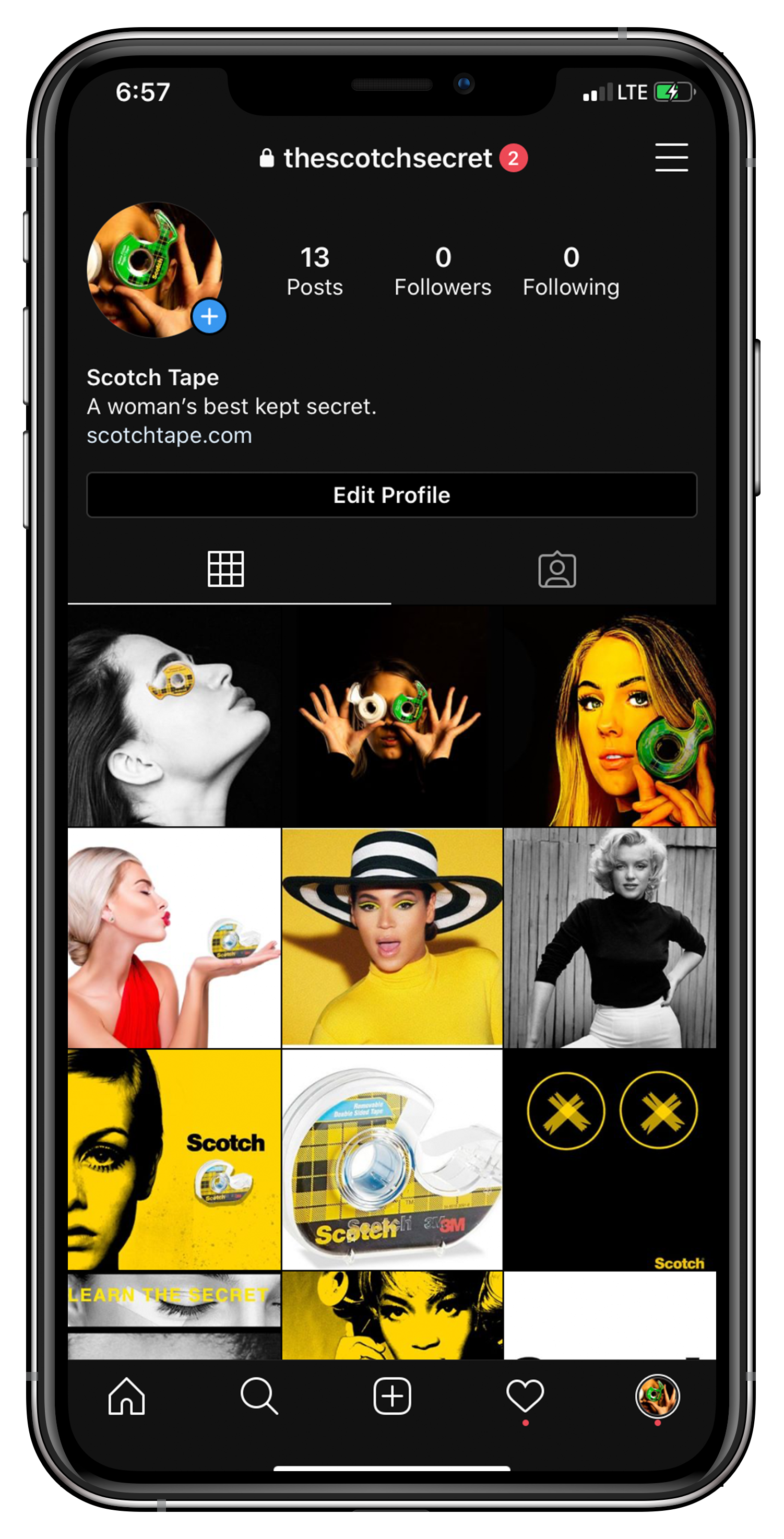 Art Direction: De`ja Mays
Copy: De`ja Mays
Design: De`ja Mays
Photo Editing: De`ja Mays
Photography: Momodou JallowC