De`ja Pocahontas Mays
Art Director | Creative | Problem Solver
Coca-Cola x Delta Sigma Theta

Delta Sigma Theta Sorority Inc. is a historically black sorority with chapters worldwide.
For their 55th convention, they had it in Atlanta. Deltas at Coca-Cola wanted roll out
the red carpet for their sorors.
This project was special to because I am a Delta.
108 years ago, our founders planted seeds to a Garden that has now grown world-wide.
No matter what chapter a Delta crossed, her roots remain
the same.

We created the Coca-Cola Refresh Garden to give sorors a place to relax and sample our portfolio of drinks.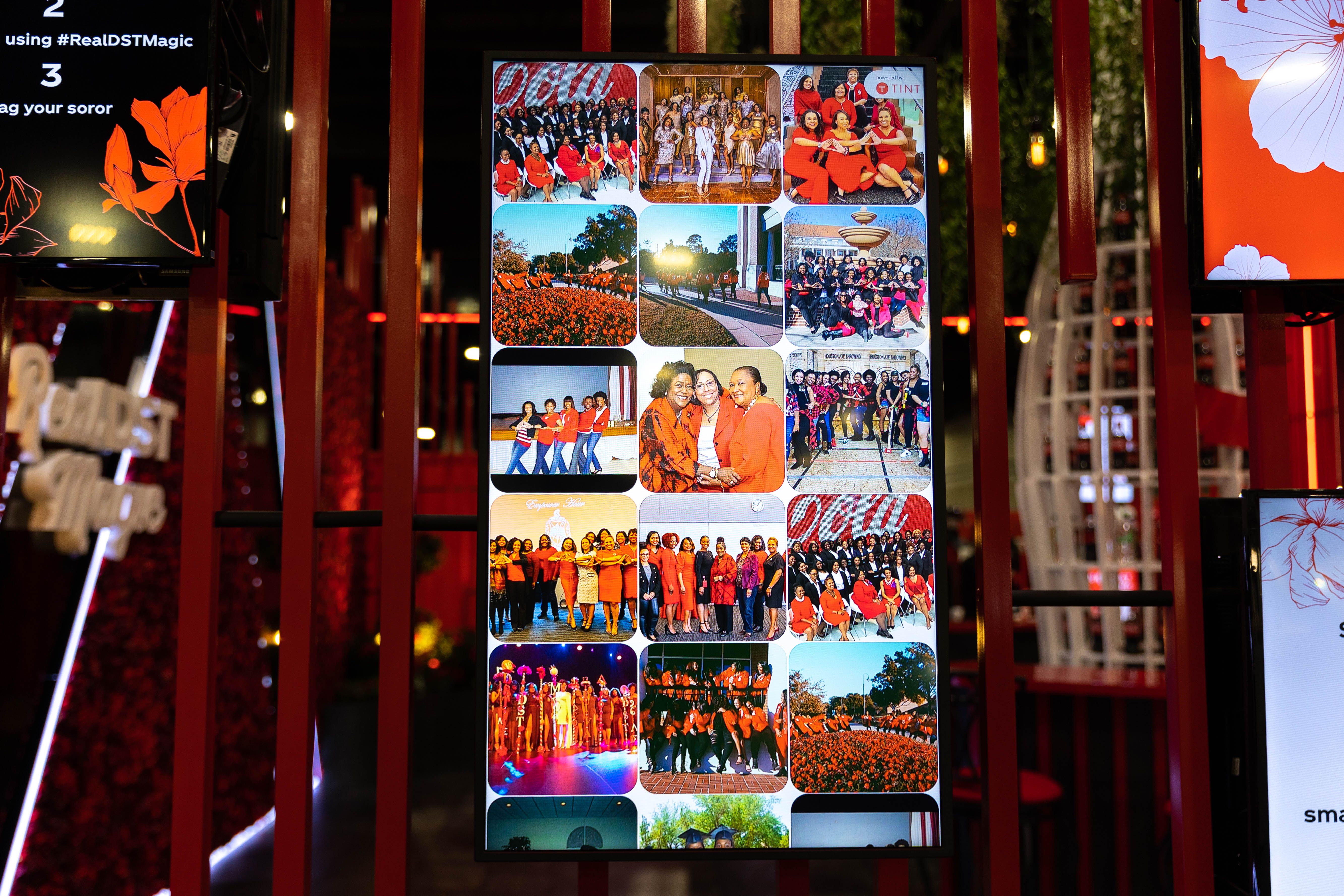 In o
ur garden, we wanted to create a way to allow for sorors that were not able to travel to Atlanta to
take part in the event as well as show their appreciation for another soror by giving her,her flowers.
Deltas could post a picture using the hashtag #RealDSTMagic, and it would appear on one of the screens in the garden.
We made sure that everything was purposeful...even our collateral. We combined an
illustration of the sorority's flower with the iconic Coke bottle. ( Our sorors at Coke wanted us to use their
commemorative bottle design. This was special because the clients got to help make something that went into the garden.)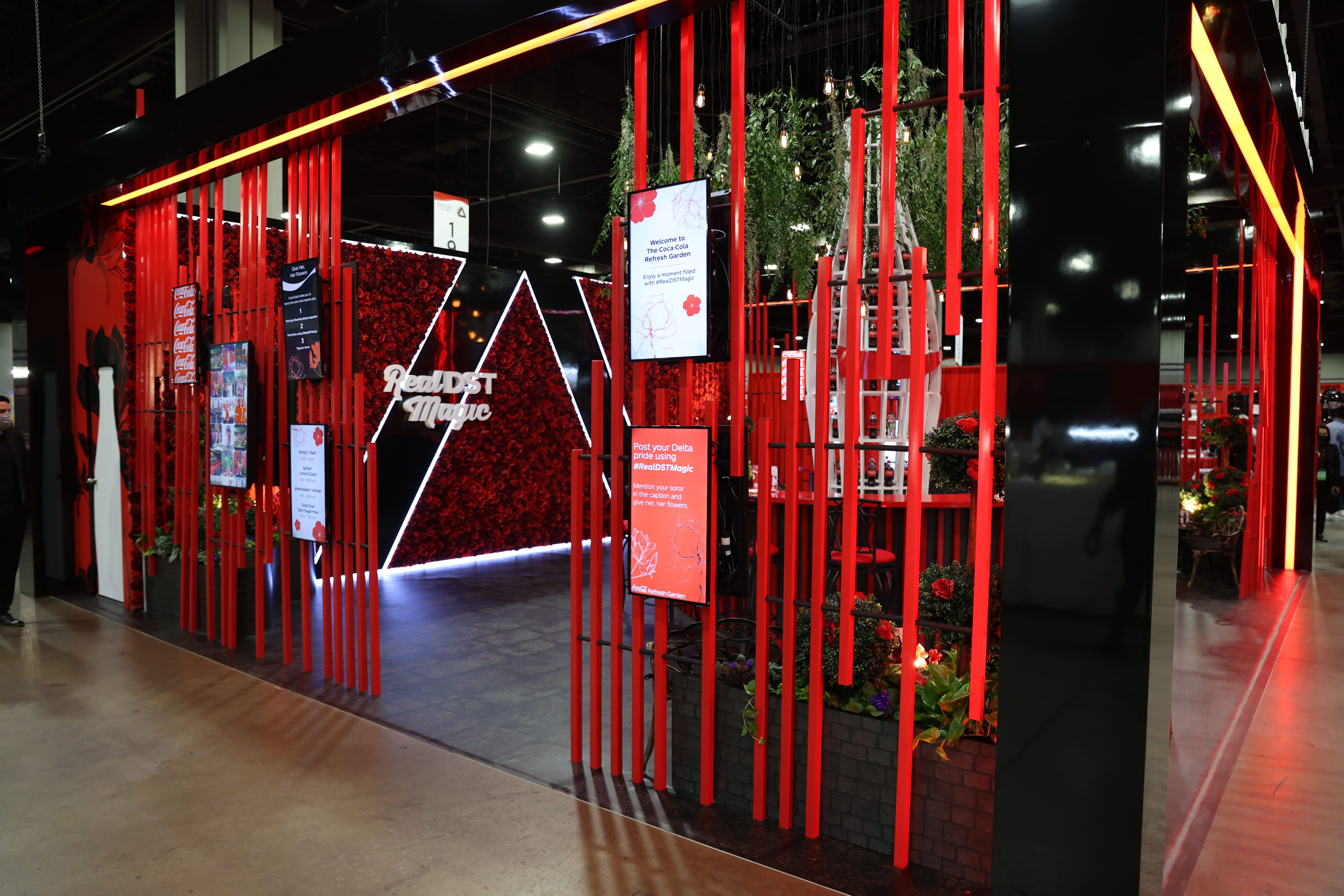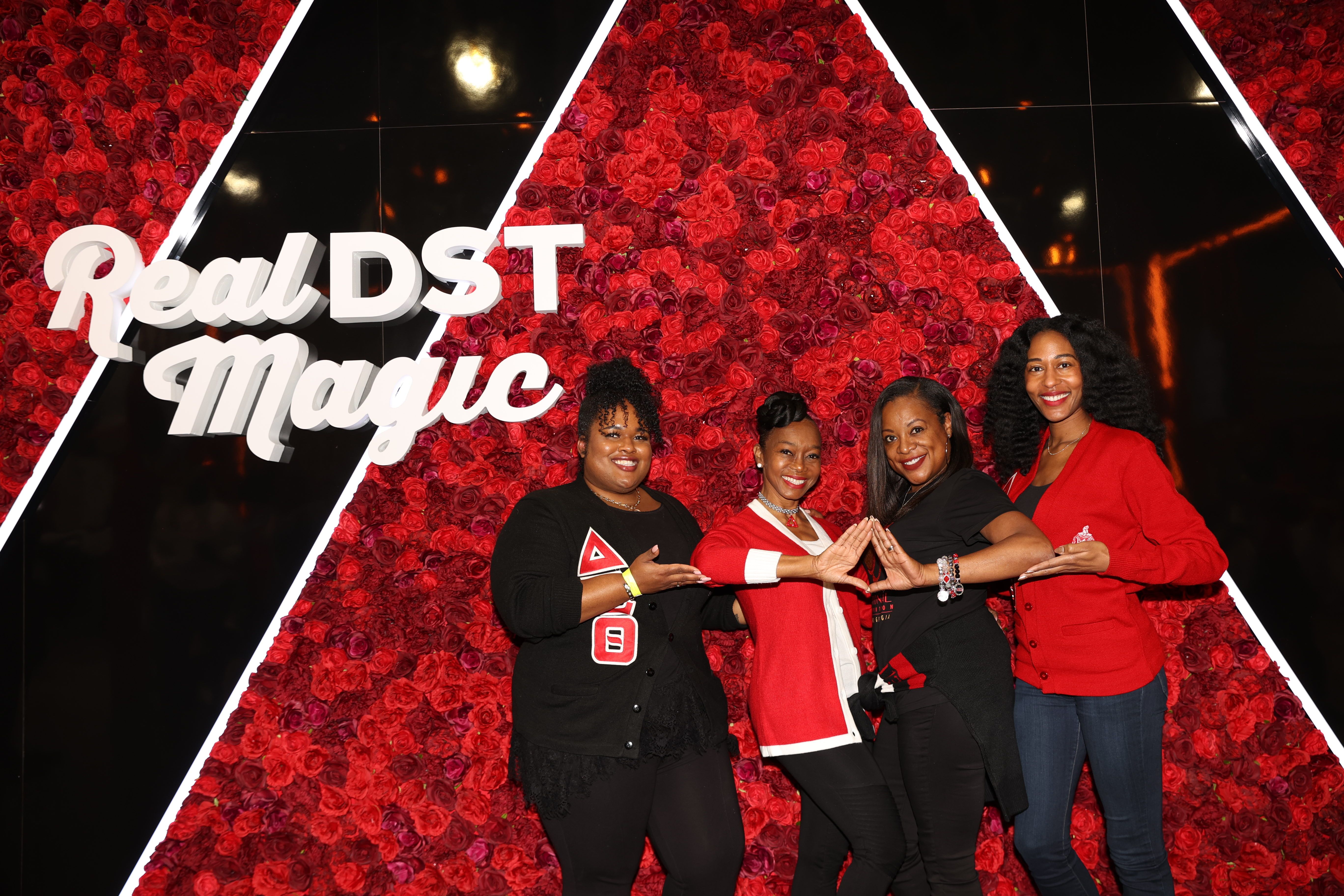 At the back of the activation, we created a photo moment wall. We combined a floral wall , a Delta symbol,
and our hashtag Real DST Magic.