De`ja Pocahontas Mays
Director | Creative | Problem Solver
Sprite x Wakanda Forever

Sprite Zero wanted to inspire the youth to find their gift. For this, we created a campaign called Zero Limits. Our packaging was redesigned with influence from Wakanda Forever. Customers could scan the bottle and be guided to through our Hall of Zero Limits. There they would find our Kimoyo Coaches
(women who worked behind the scenes of Black Panther.)

We also created a once in a lifetime Wakanda Forever premiere experience for HBCU students. With the help from some Panthers at Clark University, we were able to surprise AUC students ( Clark, Morris Brown, Spelman, and Morehouse) with a Wakanda Forever Band performance.
Featured In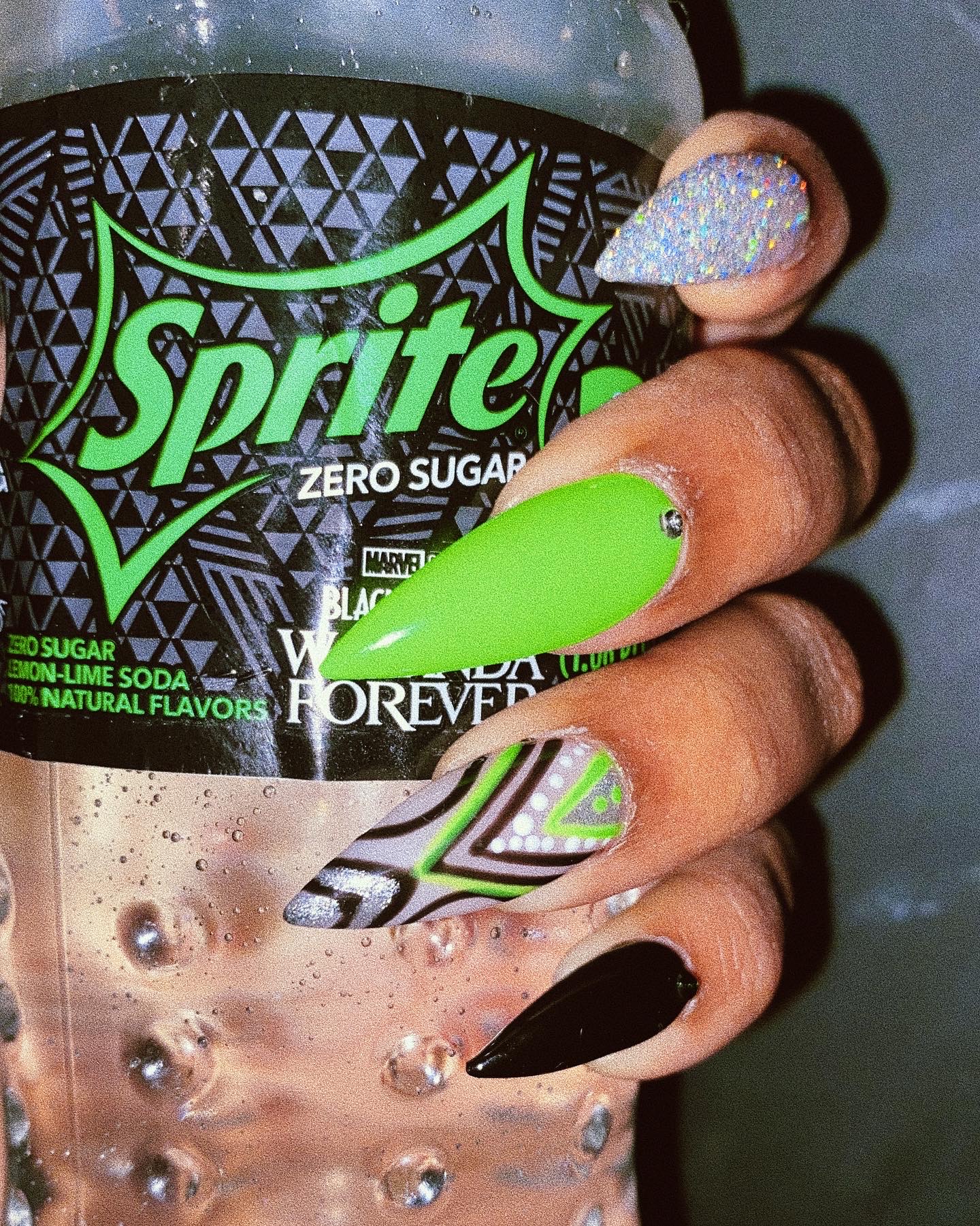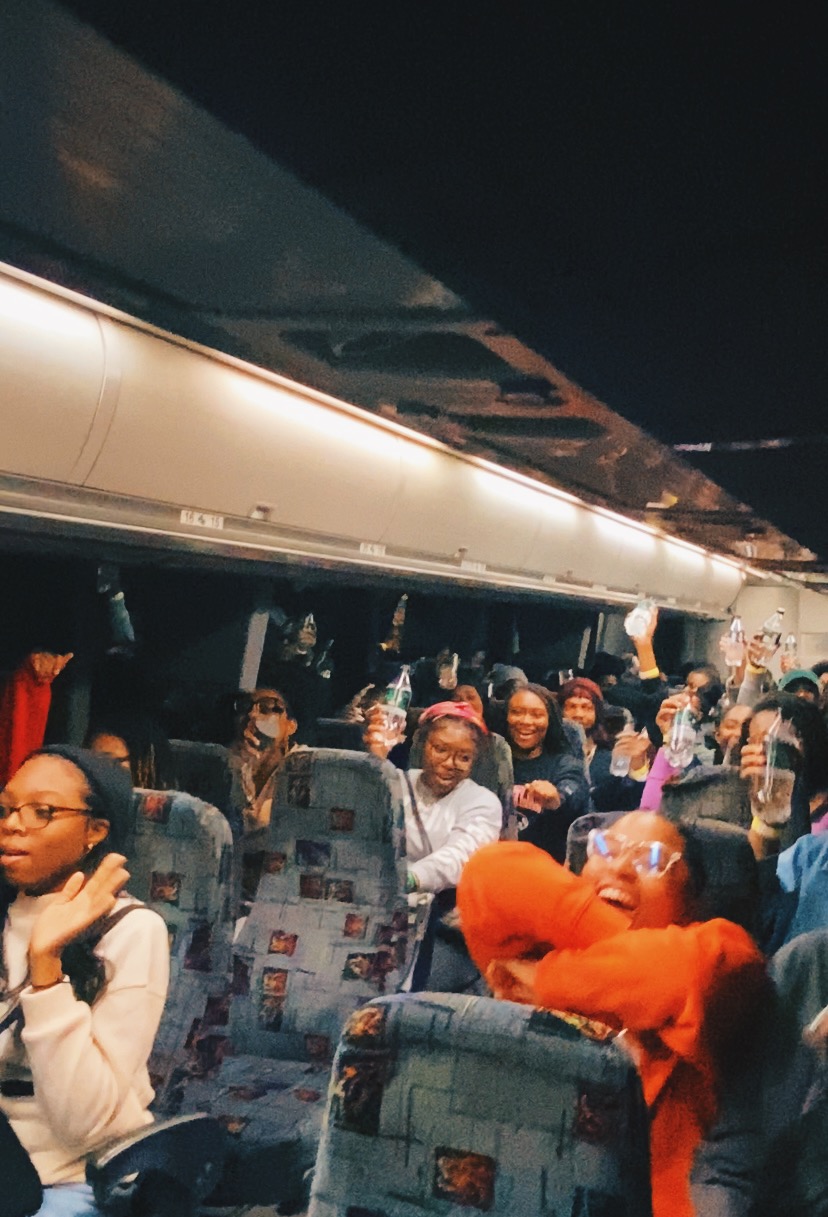 Wakanda Forever 🙅🏾‍♀️