Art Director | Creative | Problem Solver De`ja Pocahontas Mays
Waffle House


When millenials leave the club, they are usually
insearch of late night food.
Waffle House turns into the House of W,
The New Hottest After Party between 2-5am.
Student Work 2018-2019


---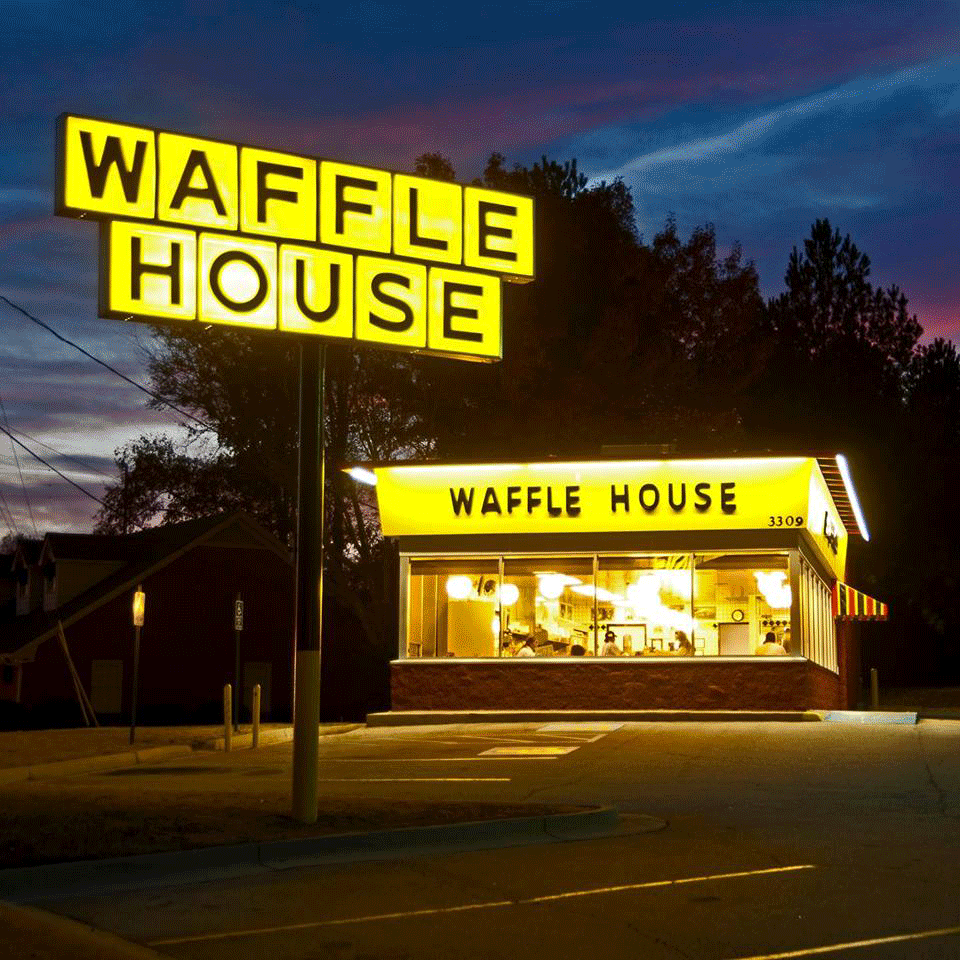 Clubbers would be served Instastory ads alerting them of House of W before the club closes.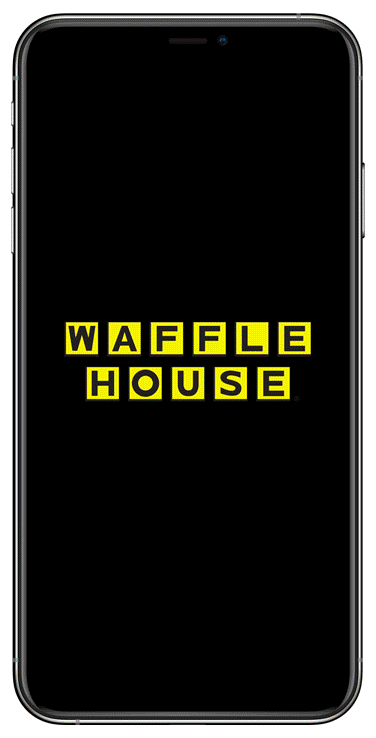 Billboards will be placed next to the hottest clubs in the city.



Bi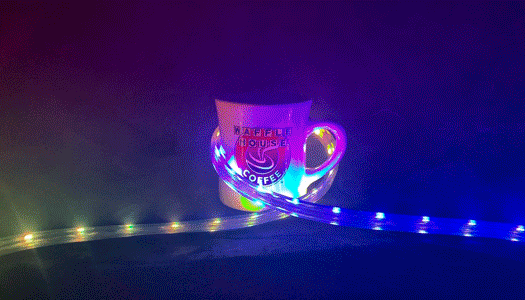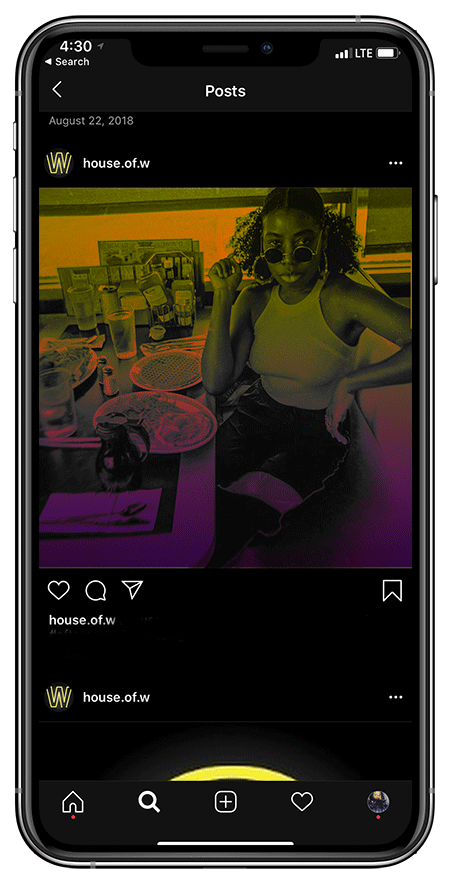 (
(Project from a younger quarter that I revisted.)
Art Direction on social & out of home: De`ja Mays
Design on social: De`ja Mays
Art Direction on explainer video & logo: Neha Biluve
Leading Copywriter: Ana Vazquez
Some Copy: De`ja Mays
H
.